Shopping in Newport
Featured Clothing Stores
If you want to see more information on any clothing store, click on the more information button and a new window will open to view the site. When done, simply close the window to return to DestinationNewport.com.

-- Women's clothing available


-- Men's clothing available


-- Children's clothing available
---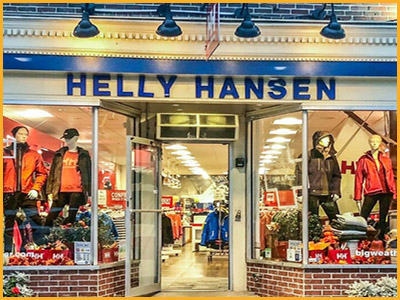 Helly Hansen
154 Thames Street
Newport RI 1-877-666-8742




A classic in professional sailing & yachting gear. Great selection of the latest styles and technology to keep you warm and dry whether you're on the ocean or just hanging around town on a rainy day.
---
Angela Moore
119 Bellevue Avenue
Newport RI



---
J McLaughlin
180 Bellevue Avenue
Middletown RI



---
Michael Hayes
204 Bellevue Avenue / Bowen's Wharf
Newport RI




---
Patagonia
450 Thames Street
Newport RI




---
Potter & Co.
172 Thames Street
Middletown RI




---
Team One
561 Thames Street
Newport RI




---