Newport's unique selection of items is one of the things that really sets Newport RI shopping apart from other destinations. Unlike other places, you'll find the majority of shops in and around Newport are locally-owned and operated, offering people a wide variety of items.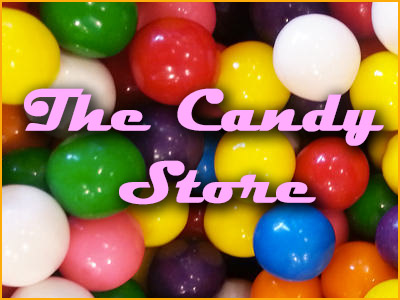 The Candy Store - Newport
154-164 Thames Street
Newport RI 1-877-666-8742
VISIT WEBSITE
LOCATE ON MAP
This store is a MUST for every family to visit while in town. What kid doesn't dream about candy from floor to ceiling? Fun for the adults too!