Since the early colonial days when pineapples and fresh fruit were placed in homes to welcome sailors after long voyages at sea, Newport RI and its signature pineapple have evoked a feeling of warm hospitality. Today, there are hundreds of choices when it comes to accommodations in the city by the sea. Whether you prefer the intimacy of a small bed and breakfast, a full-service hotel or anything in between, you will find something to suit your tastes in Newport. We've separated our listings into 2 categories for your convenience:
Newport, RI Hotels and Resorts: accommodations with a large number of rooms and amenities available to guests. Chains and large independent hotels are listed here.
Newport, RI Inns and B&B's: establishments that are smaller than hotels but larger than individual homes. Generally you can expect private baths and some amenities found at larger establishments.
Featured Hotel in Newport RI
Sonesta Select Hotel
9 Commerce Drive
Middletown, RI
(401)849-8000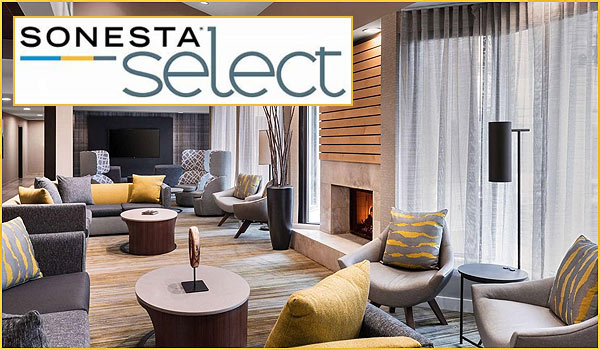 Newly renovated!
Family-friendly accommodations located just minutes from downtown Newport, historic mansions, beaches and several local universities
Spacious guestrooms feature free WIFI, indoor/outdoor pool, firepit, fitness center and plenty of free parking
Pets welcome!
Deals and packages available throughout the year
To assist you in determining the cost of your stay in Newport, we suggest you use the following price range guidelines. Please keep in mind there are extremes as well. Smaller motels outside of Newport may be more inexpensive and also some of the high-end resorts in town may be more expensive. These are simply estimates to help you plan your travel expenses.
May - September (high season) - between $500 and $1000 per night
October, November, April, early May (shoulder season) - between $200 - $450 per night
December - March (low season) - between $99 - $300 per night